PROFESSIONAL GRADE SKINCARE THAT WORKS
Shop the curated collection
Ditch the department + drugstore skincare products and invest in professional grade skincare to reach your skin goals today!
SHOP PRODUCTS
OWNER & ESTHETICIAN
Meet Brittany Wood
I am so glad you are here!
It can be so frustrating trying to solve your skin concerns on your own. I've designed my treatments to provide more than just a feel good experience. Clients want to understand their skin triggers so they can maintain consistent glowing skin. Wether you're struggling with acne, pigmentation or aging concerns, I pride myself on providing education and support to help my clients reach their skin goals and maintain healthy, glowing skin.
More About Brittany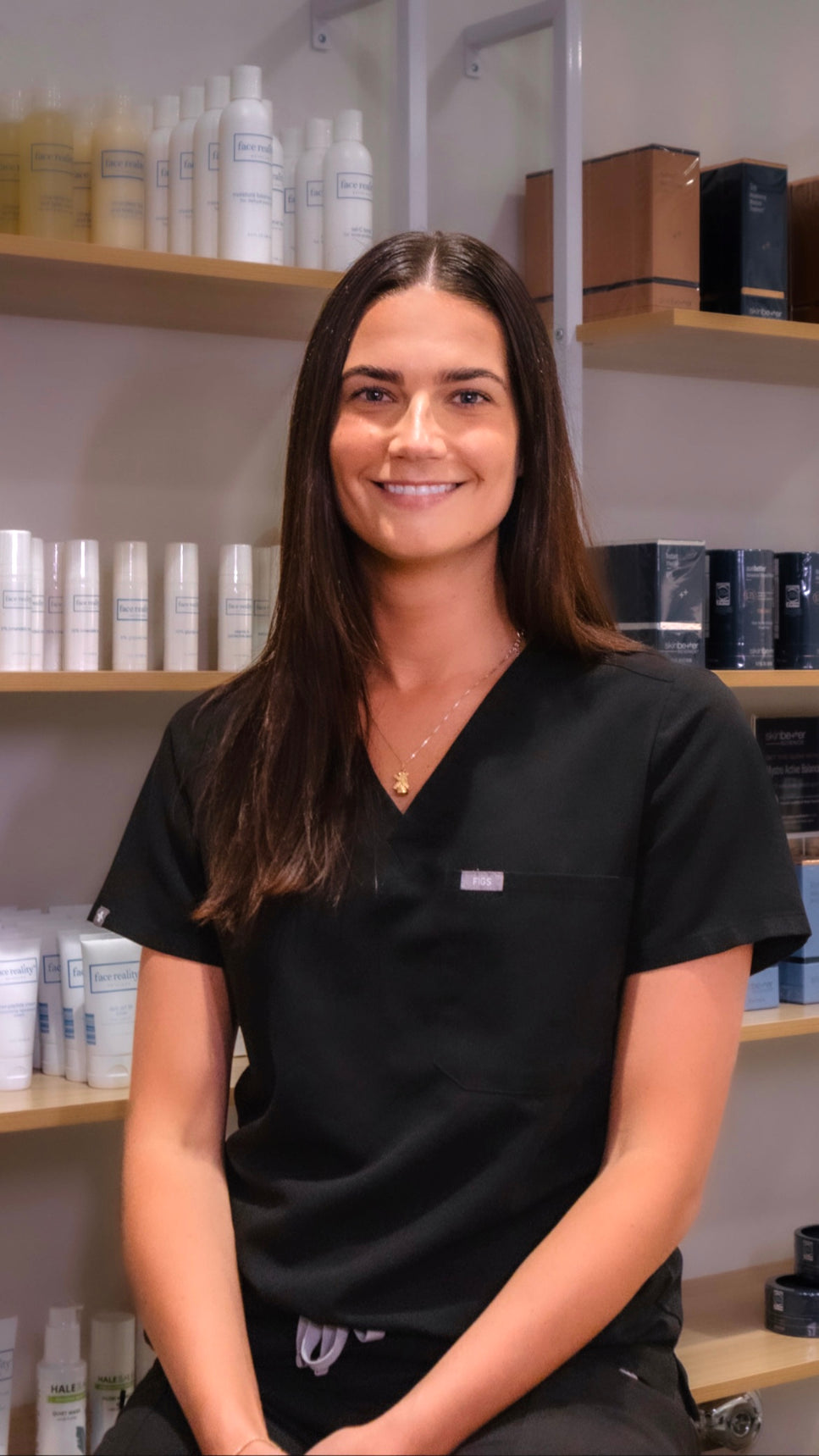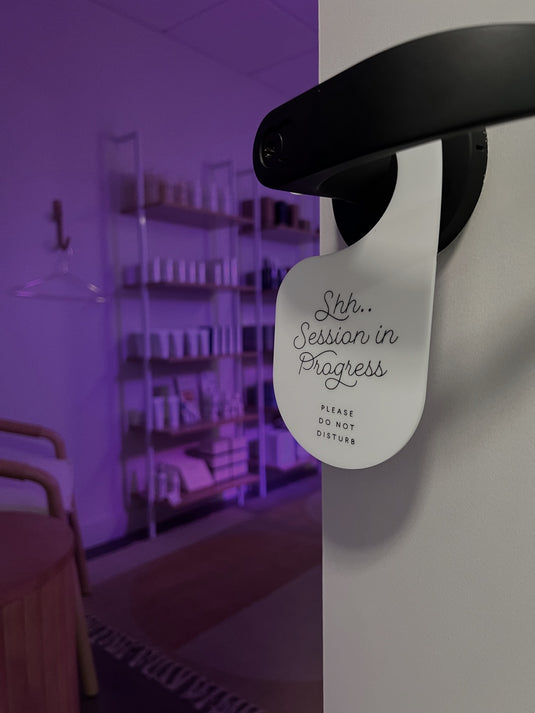 THE STUDIO
Book Your Experience
We offer transformative treatments for all skin types and tones.
Book Now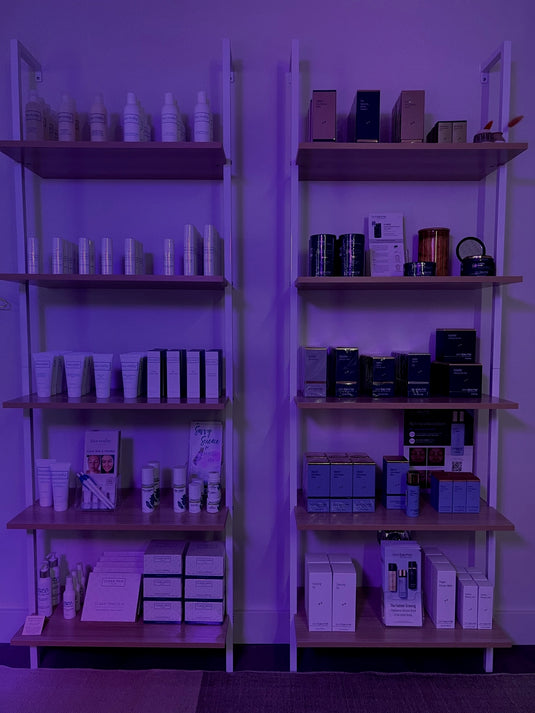 THE SHOP
Shop Soledad's Trusted Products
Soledad Mountain Spa offers acne-safe products for all skin types.
Shop now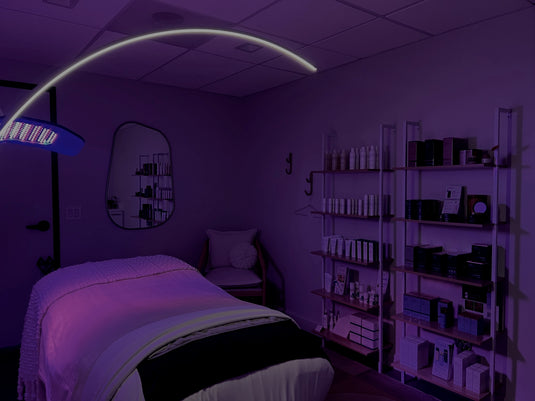 CONTACT US
Contact Soledad Mountain Spa
Contact Brittany and explore additional spa information.
Contact us
BACKED BY SCIENCE
Looking for SkinBetter Science?
Book a in-studio shopping appointment to shop in-person or register below to shop all SkinBetter Science products online.
Register to Buy here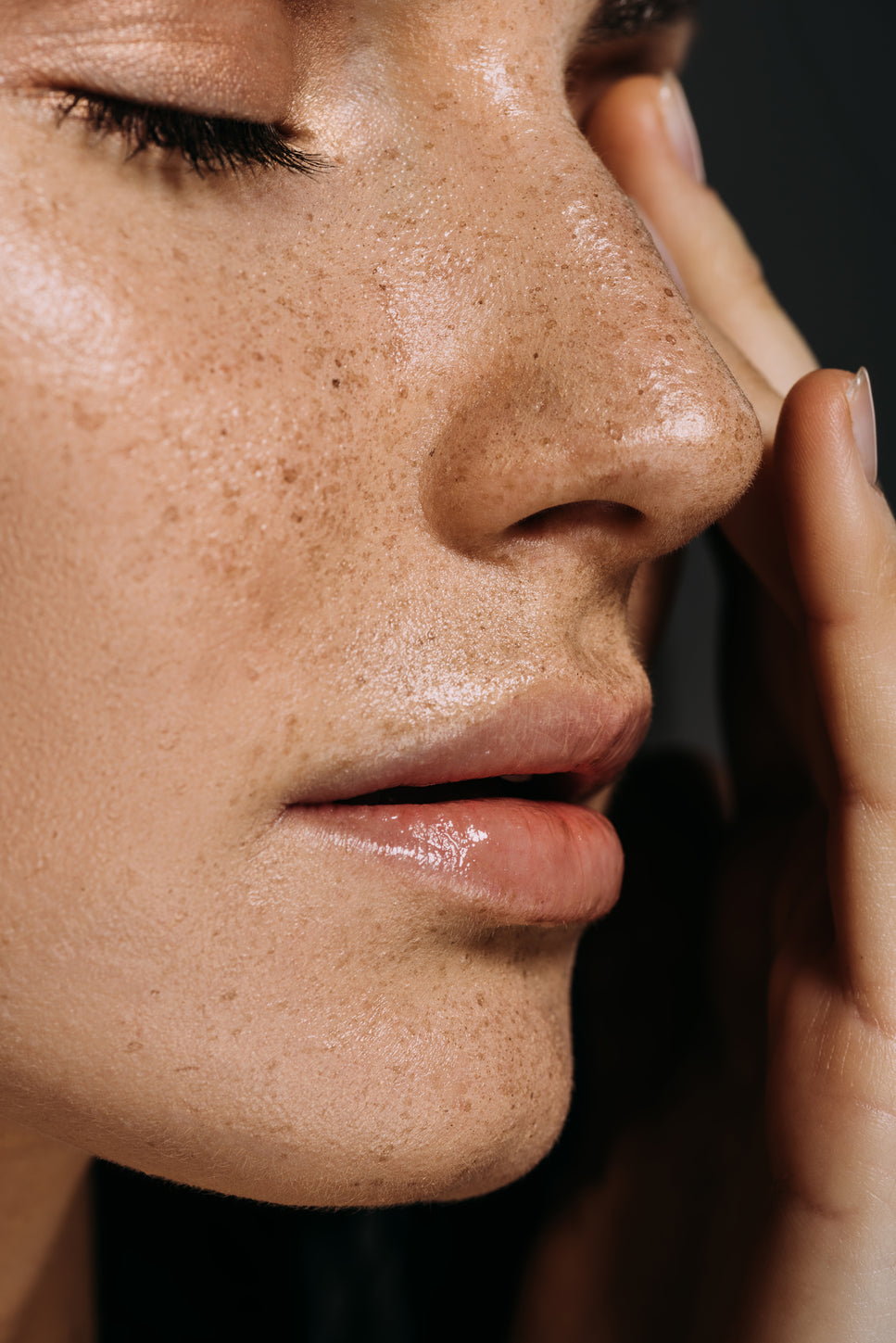 TESTIMONIALS
Read client reviews
"I love that each facial I get is customized depending on what my skin needs at the time."
"She is so pleasant, friendly and sweet. She really took care of my skin concern very well. Plus face reality is the best!"
"I've never experienced an Aesthetician like this. She truly goes above and beyond, you can truly tell she cares about achieving my skin goals. Very informative!"
"What a pleasant experience! Brittany is warm and welcoming yet very professional. The ambiance in the spa is so soothing"