All About Brittany
I am so glad you are here!

My journey started when I was struggling with painful cystic acne. I was seeing a dermatologist, investing in medical procedures and shopping in stores like Sephora and Ulta every week. I did all the things like give up dairy, and still my acne did not budge, in fact it got worse. I had no confidence, I was isolating and it was really starting to weigh on my heart. I would sit in my bathroom mirror for hours staring at my skin. I felt like I needed to accept that my skin was never going to heal.

Then I got angry. I couldn't give up just yet.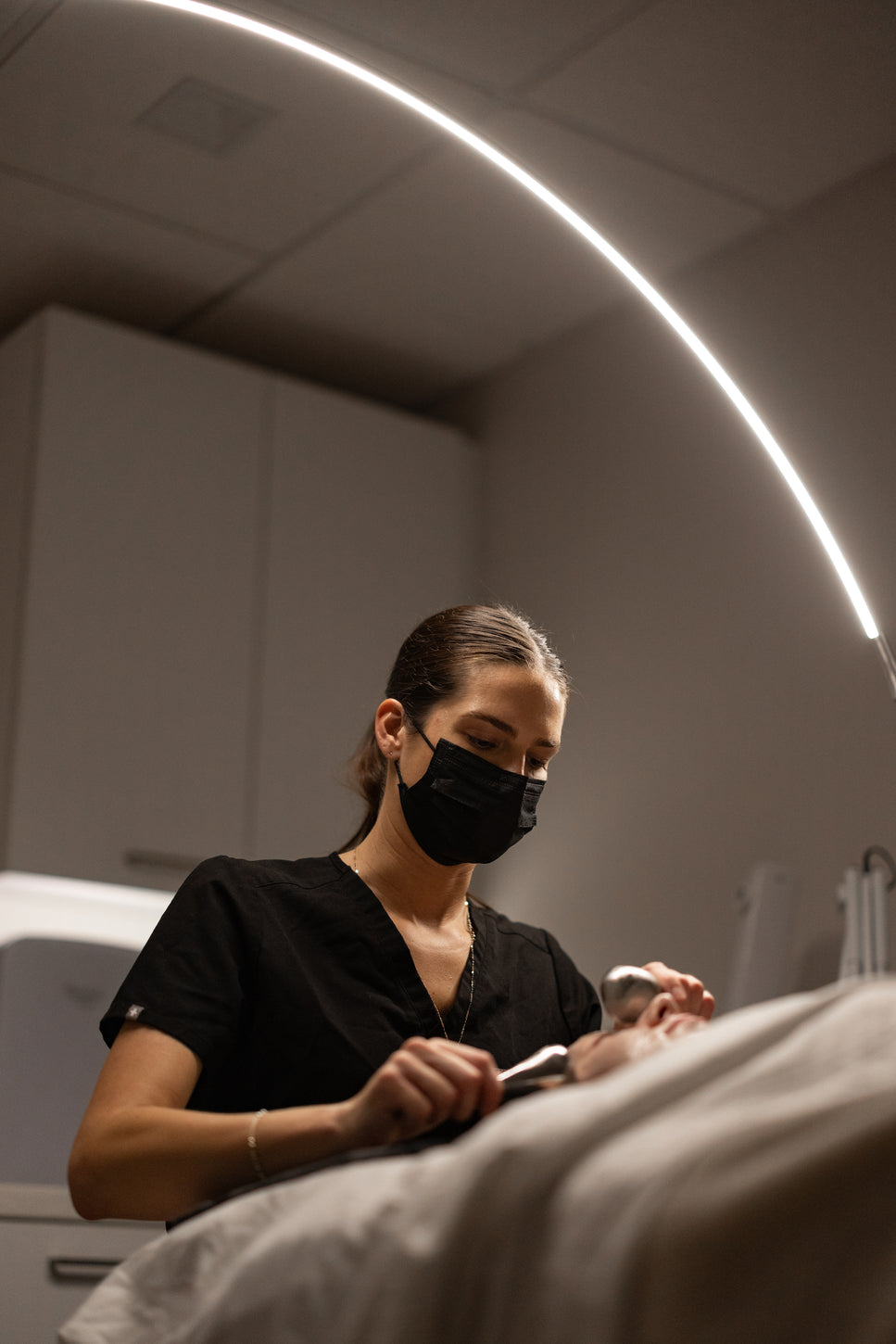 As a last ditch effort with nothing to lose, I booked a treatment with a Face Reality Acne Expert and 3 months later.....my skin was clear! I was in shock. What was different this time around? I left my acne in the hands of an expert. I put my trust in their guidance and stopped trying to heal it on my own. Not only was I doing too much, I was doing so many wrong things, like listening to so many outside sources of information, still using pore clogging make up and taking supplements with acne triggers (yes biotin, I am looking at you!)
When my skin cleared, it changed my life. My confidence returned, I was spending less time in the mirror and more time out enjoying life. (sometimes make up free!) I finally felt like I could be my true self again.

Naturally I felt called to pursue my esthetician license and became a Face Reality Acne Expert. I opened Soledad Mountain Spa in 2021 and I've been helping clients achieve their dream skin ever since!